Shopping Cart
Your Cart is Empty
There was an error with PayPal
Click here to try again
Thank you for your business!
You should be receiving an order confirmation from Paypal shortly.
Exit Shopping Cart
| | |
| --- | --- |
| Posted on 3 April, 2016 at 22:25 | |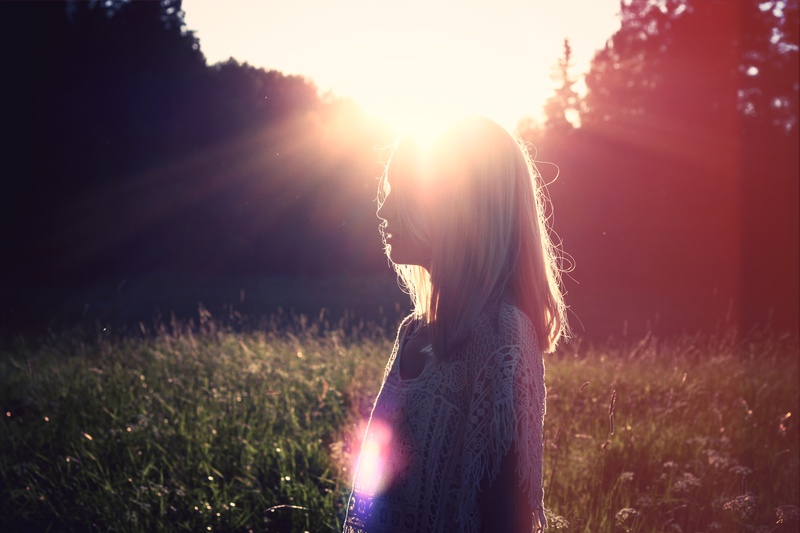 I heard a story about a woman who went to a foreign country to have plastic surgery. This woman was thirty five years old with three children, one she just had seven months prior to her having the surgery. Apparently she was having five different procedures done, and she lost her life in the process of it. Now the elderly mother of this woman is forced to take care of three small children.
This story absolutely broke my heart because it bothers me that women will go through death defying lengths to live up to the media standards of beauty. It blows my mind how many young and older women work so hard to look like people who they see on television. What's even crazier to me is that they believe if they look like them that their lives will be like theirs. It's truly sad how the cloud of delusion has covered so many and in the fog of a false reality.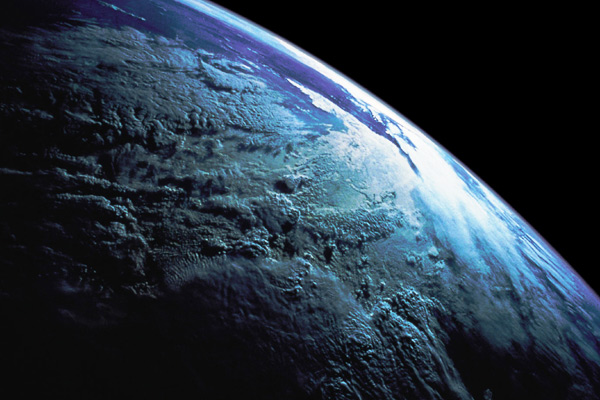 Well let me rain down some wisdom so we can try to clear this mess up and the sun can shine again. First, you must come to the realization of how you arrived at this place. This should make you stand tall in your original statue. You began as a thought in the mind of an all- powerful God. The same God who spoke the world into existence sat down one day and thought about creating you. He thought that the idea of you was so good that he set things in motion to bring you into existence. Did you catch that? You started out as a thought in the mind of God! Have you ever had a vision or thought to do something and you could not rest until you completed it. I get excited when I think about this because I know that God had need of me, the authentic me. That's why I don't desire to be someone else because if God thought so much of me to bring me to existence, who am I to disagree with God.
The next thing you must understand is that your energy should be used to become the best you, not someone else. Why? Because everyone is unique and no matter how hard you try you can never become someone else. You cannot occupy a space that someone is already in. You can try and be like them, however you cannot be them. My question to you is why would you want to be copies when you can be an original? No matter how hard you try to copy somebody's life you will never be that person. You can study their mannerisms and perfect them, you can even have plastic surgery to mimic their face and body. However, after you done all that, you're now called an impersonator. The definition of an impersonator is someone who imitates or copies the behavior or action of another.



 

Why be an impersonator when you can be authentically you? Listen, nobody can beat you at being you. I suggest that we use all that energy in trying to be someone else to becoming our true selves. If we are honest with ourselves we will realize that we haven't even passed the surface of discovering who we really are. We must dig deeper into the manifolds of who we truly are. God made us in His image and as we walk with him we learn more of him. The more we seek him the more revelation he gives us of him. The Bible says seek the kingdom of God and His righteousness and all these things shall be added to you. (Mathew 6:33) Well I submit to you if you seek what's inside of you, you will find that there's something great in there. When we get a glimpse of what we have inside we become focus on unlocking what's within, not imitating what's without.

 

Listen life is short already don't waste your time here on earth in a false reality. Don't spend your time here trying to be like someone else. The definition of try is, make an attempt or effort to do something. Watch this, if you spend your lifetime attempting or making an effort to do something, this means you would have spent a lifetime accomplishing nothing! Then we must ask ourselves the hard question, is my living in vain? In the words of the Apostle Paul " God Forbid" Please understand that you have purpose and destiny stored up inside of you.

 

People of God listen your reality does not just affect you, but also the ones around you. That woman who lost her life trying to live up to the media image of what a woman should look like, left three children behind. Her elderly mother who should be able to enjoy her golden years must now start all over again taking care of children. I want to point this out that the father or father's did not step up to take care of the children. For all the women who go through these procedures to attract men be careful with the bait you use, because imitation begets imitation (y'all better catch that.)

I Love You With The Love Of The Lord

Evangelist Frances L. Banks

 

 

Categories: Weekly Word

0

/