Shopping Basket
Your Basket is Empty
There was an error with PayPal
Click here to try again
Thank you for your business!
You should receive an order confirmation from Paypal shortly.
Exit Shopping Basket
| | |
| --- | --- |
| Posted on 15 March, 2016 at 19:30 | |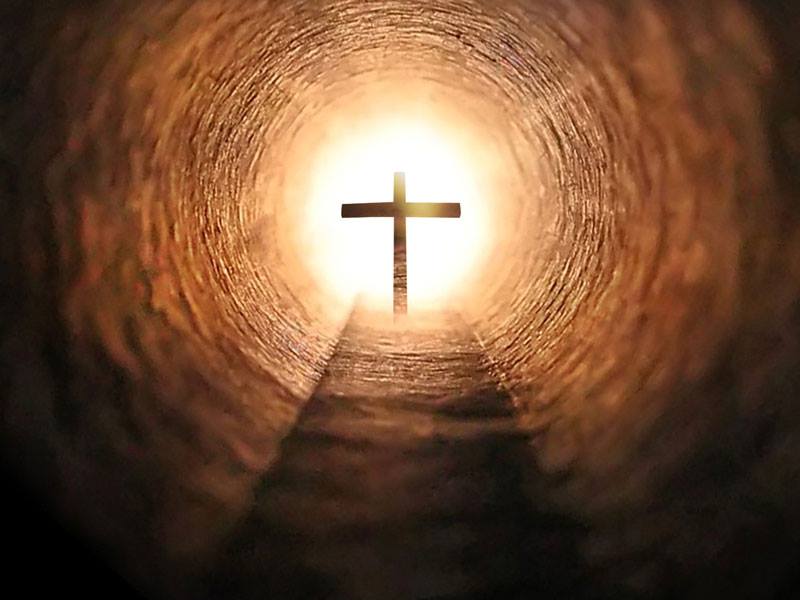 They're many people who profess that they are the children of God and His Holy Spirit dwells inside of them. However their character do not line up to what they profess. When you are a child of God people should be able to identify that, other than just your word. When you're a child of the most high God, your life and the way you live should be able tell your relation to your Heavenly Father. A wise man told me that if I take care of my character, God would take care of my reputation. You can say whatever you like but your character will reveal your true self every time.
Character by definition is the mental and moral qualities distinctive to an individual. The synonyms are personality, nature, disposition, temperament, temper, mentality, makeup. That means if you have a nasty disposition, a jacked up personality, bad nature and crazy behavior, don't get offended when people look at you sideways when you say I'm a child of God. Why? Because you character doesn't line up with the character of Jesus Christ. If you say he dwells on the inside and that you have been made new, your mentality order line up with His.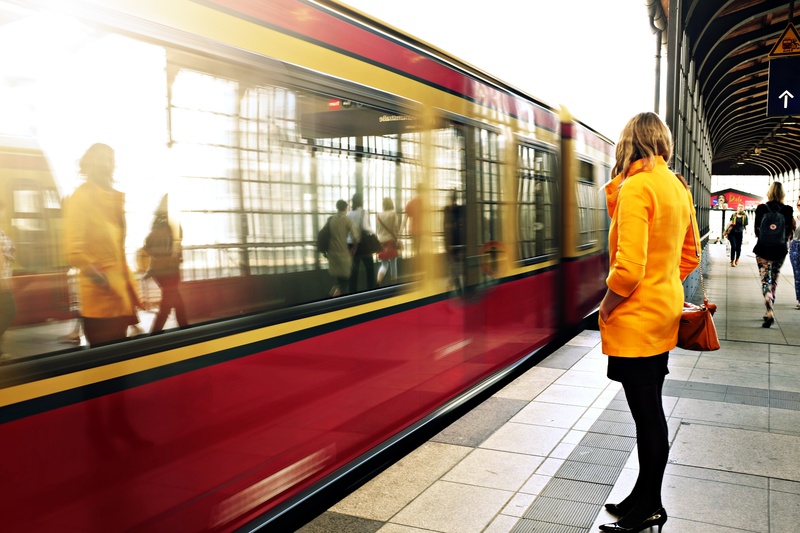 I remember someone at work lied on me to my manager and said "Frances cursed me out". My manager said to this person "in all the years I have known Frances (I have worked there for some years) I have never heard Frances curse so it's hard for me to believe you". My manager knew my character, he had watchedme for years and never heard me curse. That's something that I didn't do because for me, morally I thought it was demeaning to myself to curse someone out using profanity. I can get my point across very well without using profanity. That's shows that people are watching you all the time and already have an idea about who you are.
The Bible makes it very clear on what a child of God character should look like. 2 Peter 1:5-7 says, For this very reason make every effort to supplement your faith with virtue and virtue with knowledge and knowledge with self control, and self-control with steadfastness, steadfastness with Godliness and godliness with brotherly affection and brotherly affection with love. When we look at the first sentence in this verse we notice that it says that we must supplement our faith. The definition of supplement - something that completes or enhances something else when added to it. The Synonyms are addition, accessory, supplementation, supplementary, extra, add on, appendage. That means that it's awesome that you have faith that Jesus Christ is the son of God and he came and died for your sins, and because of that when you repented your sins were forgiven and you are now adopted into the family. However, you must supplement or add on to the faith, the character of Jesus Christ. Why, because this enhances your life as a child of God and allows you to resemble The Christ that is within you.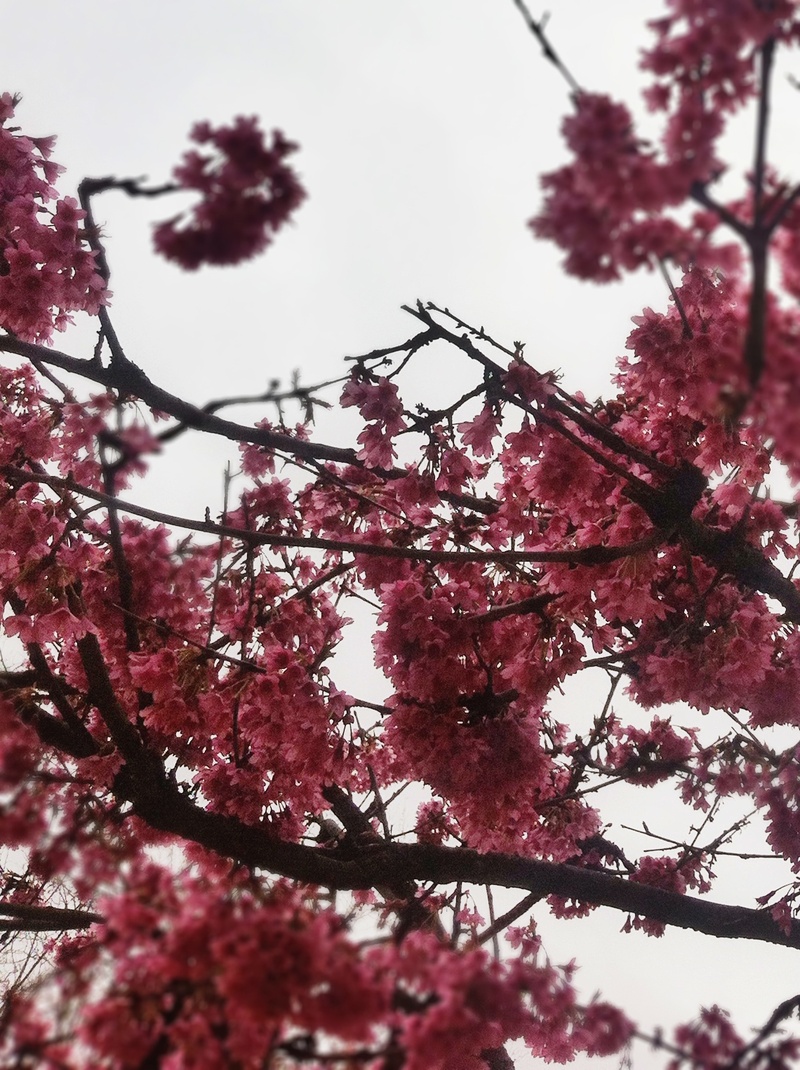 If you are truly a child of God your character should show virtue. Virtue is behavior showing high moral standards. You should process knowledge of Jesus Christ; knowledge is facts, information, and skill acquired by a person through experience or education, these can be attained by praying and reading the word of God. If you have on Christ then you should have self-control, which is the ability to control oneself, in particular one's emotions and desires or expression of them in one's behavior, especially in difficult situations. Steadfastness should be a part of your character as a child of God, which means standing firmly in place, not wavering or budging an inch. Let's not forget godliness, godliness is translated from the Greek word piety, which means someone's inner response to the things of God which shows itself in godly piety, reverence, or naturally express itself in reverence for God I.e., what He calls sacred or worthy. Brotherly affection in the biblical sense is an extensions of the natural affection associated with near kin towards the greater community of the fellow believers. All of these should be wrapped up in love because if God is in you, love should be evident because God is love.

 

People of God listen we must not let our life be just in word, but also in deeds. We ought to have the features of our Heavenly Father and therefore have his character. We shouldn't have to always profess who we are, our character should speak loud and clear for us. People who encounter us should have a Jesus Christ experience, because we should be so much like him. Let's take care of our character so that God can take care of our reputation.

 I Love You With The Love Of The Lord

Evangelist Banks

Categories: Weekly Word

0

/